It's the most incredible time of the year; and no, we don't mean Christmas. How many times do you travel to a different country and leave feeling you didn't truly experience the culture of the people? If you want to experience authentic Belizean music, food, dance, and festivities, then visit Belize in September! We've seen our fair share of September celebrations over the years to know that this is the time of the year to do it. For a guide to this incredible country-wide celebration of our shared history, culture, and love of Belize, then keep reading!
What's September in Belize like?
This September, Belize is celebrating 38 years of independence from England, and 221 years since Spanish dominion. Independence Day on September 21st and the Battle of St. George's Caye on September 10th are two of the most historically significant events in Belize's past. Events are organized country-wide and start as early as September 1st. For the entire month of September, you can look forward to pageants, street parties, concerts, parades and motorcades, and delicious food to boot.
What's there to do in San Pedro in September?
On the eve of September 10th, a fire engine parade complete with flashing lights, sirens wailing and a merry band of revelers makes their way through the narrow streets of the island. The following day the island's residents meet at Central Park to see the crowning of Ms. San Pedro followed by the time-honored uniform parade on Boca del Rio Drive. On September 21st, the celebration goes up a notch, with bigger crowds, even more parties through the streets, and fireworks at midnight.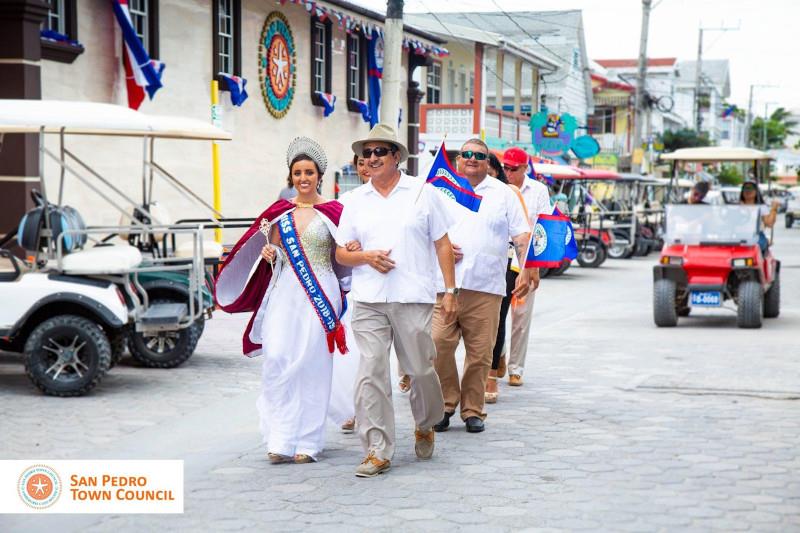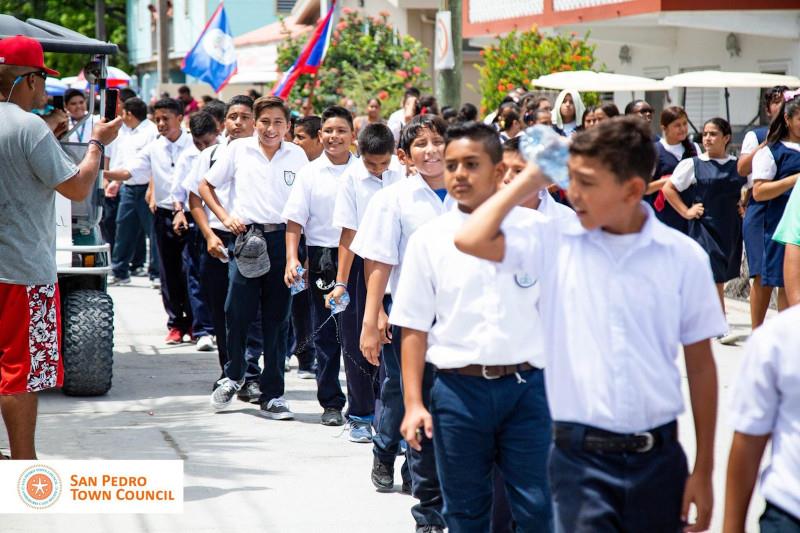 If you're a little unsure of whether you'd fit into the festivities, don't be. There are many ways Belizeans show their national pride and you can too! On September 13th, the island celebrates National Colors Day, which like the name suggests means wearing Belize's national colors, red, white and blue (sound familiar?). Don't be surprised to see Belizean flags and red, white and blue streamers draped across streets and on businesses. The best part is, the events are open to all, and many of them are free.
Best place to stay in San Pedro in September
Did anyone ever tell you that the way to someone's heart is through their stomach? Well, we'd like to think that the same concept applies to countries too! At Grand Caribe, we have not one but two restaurants, Rain and Aqua, serving a sublime dining experience in the most unique of settings. Rain Restaurant is the only rooftop restaurant on the island, serving breakfast, lunch, and dinner within viewing distance of the Belize Barrier reef. Moreover, Aqua's Sushi Wednesdays, Fridays, and Saturdays served fresh to order, is oishi (Japanese for delicious)!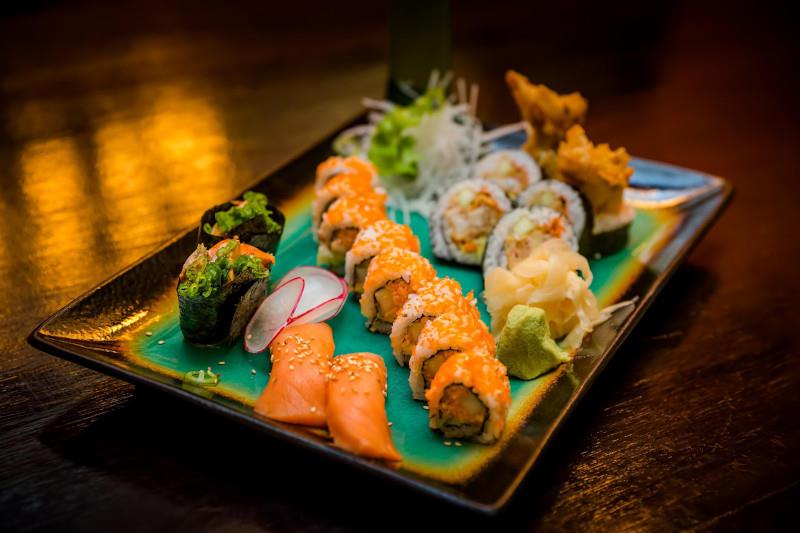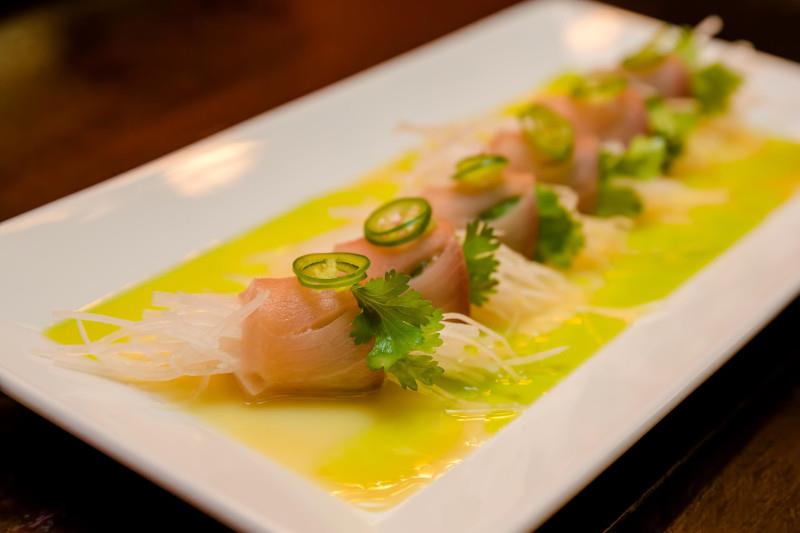 There are many fun ways that you can explore the island and partake in the September celebrations, much the way anyone would! It's easy to blend in and be swept away by the excitement that permeates Belize's September celebrations. It's the pride that we Belizeans have for our country and the profound outpouring of togetherness that makes the celebrations what they are.For the entire month of September, we offer super savings on our luxury accommodations, so call or contact us today to book your stay at Grand Caribe Belize. Get super savings and join in the September festivities.